In this article, we will show you a guide on how to install and setup Sealit Gmail Add-In for your Gmail account
1. Following step 2 of setting up the Sealit account, click on the "Setup" button or Setup Email below to connect your Google Account and install Gmail Add-In: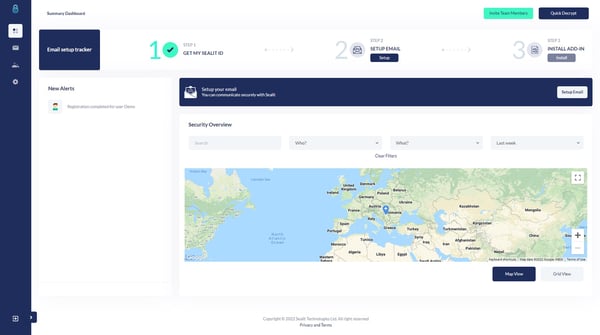 2. You will receive a pop-up window and you will have an option to connect your email, select Google to connect your Gmail account and Install Add-In:
Note: Make sure that you sign into the same Gmail account as the one you used to register on Sealit Portal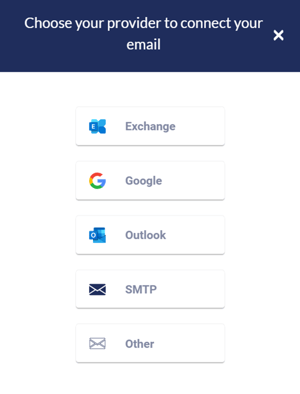 3. Once you select Google, you will get a notification screen advising you to approve permission required so the Add-In can work fine: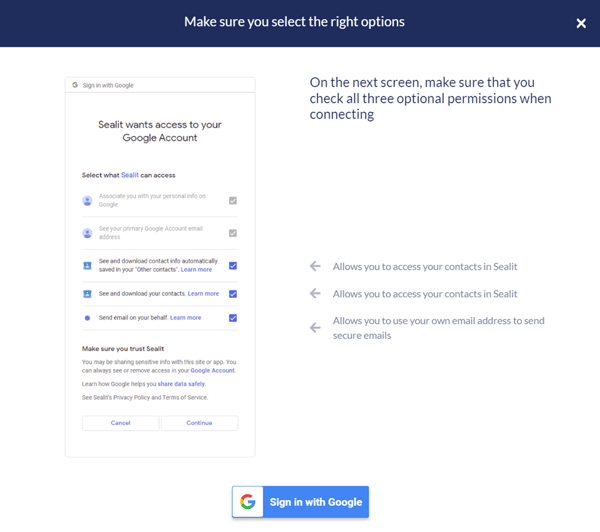 4. Sign in to your Gmail and approve the required permission. Once you complete the log in you will receive a screen like this: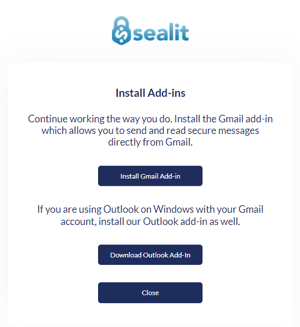 Note: Clicking on "Download Outlook Add-In" will allow you to download our Outlook Add-In which is used if you are using your Gmail account with the Outlook application. Click HERE to see how to set that up
5. Click on "Install Gmail Add-In". You will be redirected to Google Marketplace
6. Search for "Sealit" and install our application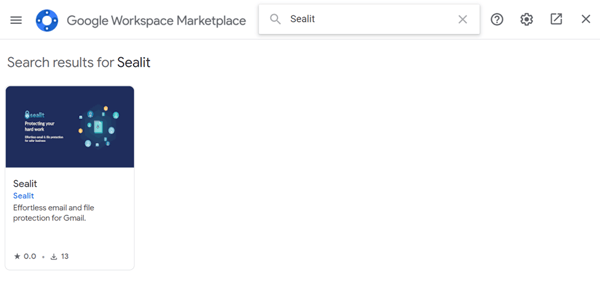 7. Install the application and close the window. You might get asked to choose your Gmail account and allow additional permissions so just click yes to continue
8. Once you're finished you will be able to see the Sealit icon in the right menu bar on your Gmail account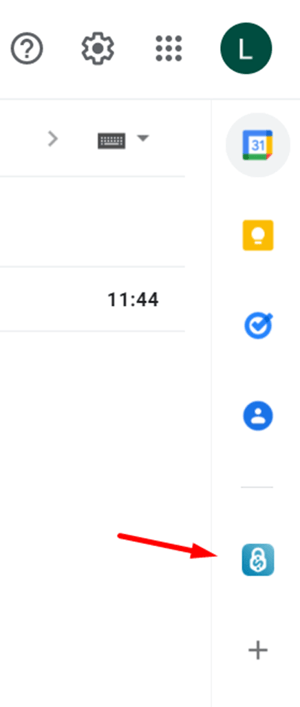 9. That's it. You have successfully installed Sealit Add-In to your Gmail account
10. To send a secure email, simply click on the Sealit icon and you will receive a screen to send a secure message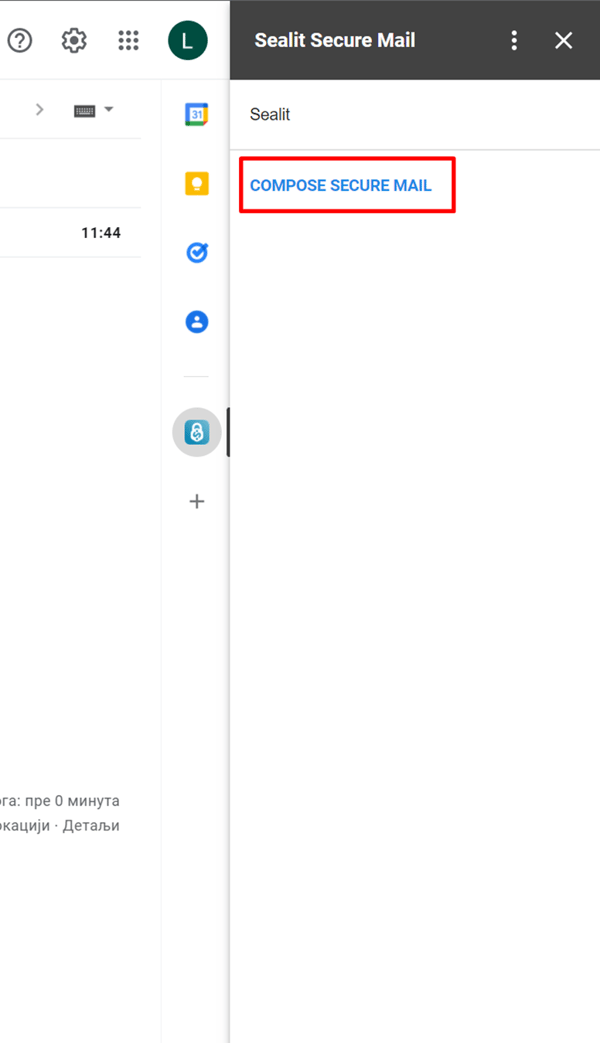 11. Click on Compose Secure Email to send an encrypted message
Note: Sending a secure message for the first time will require you to log in to the Sealit Portal
12. You will receive a pop-up window where you can compose your secure email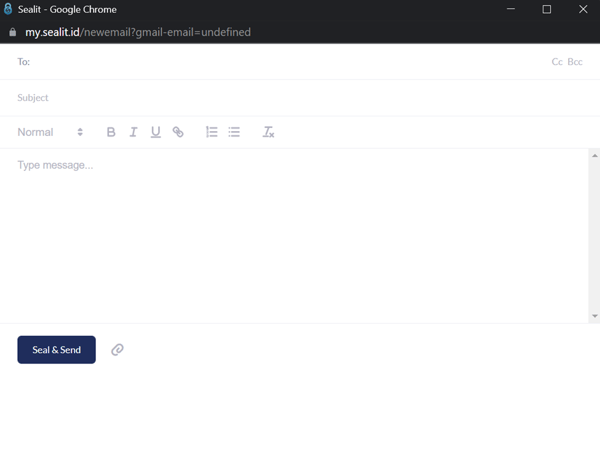 That's it, you're all set.
Thank you for using Sealit!
Protecting your hard work
If you can't solve the issue, please log a ticket with our Support Team HERE, and they will contact you as soon as possible.